"Conatus is a term used in early philosophies of psychology and metaphysics to refer to an innate inclination of a thing to continue to enhance itself. This "thing" may be mind, matter or a combination of both." Collins 2013
"Three children in every classroom has a diagnosable mental health disorder." Young Minds 2012
"60% of young people who are looked-after have emotional and mental health problems."
To conscientiously undertake activity intended to accomplish something with a positive outcome.
The ability to choose the right pathway in order to achieve outcome.
the
desired
outcome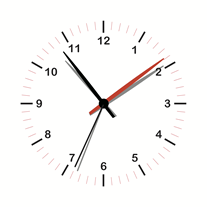 Break Time Guides - for Teachers
We have put together five quick guides especially for teachers, designed to be easy to digest in break-time and covering important aspects of child health and mental well-being that all teachers should know.
Click Here to view and download the guides.